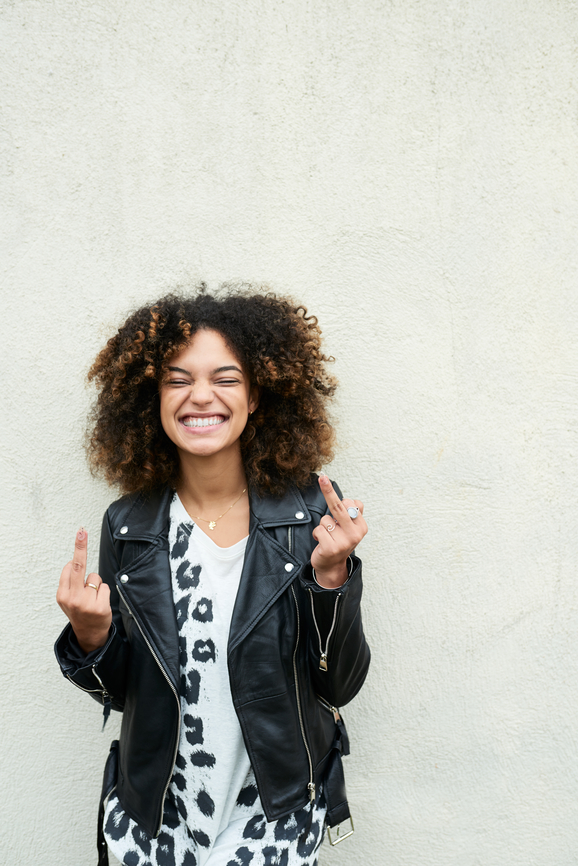 Fuck Diets ebook
Sick and effing tired of the dieting cycle? This 14-day journaling and empowerment ebook will help you:
End the dieting cycle (and self sabotage) for good.

Create sustainable habits that feel good.

Not feel deprived!

Shift your mindset away from destructive thoughts and behaviors.

Love yourself, your body and your food.
"This ebook was a life saver for me getting out of the shame the dieting cycle always brings. I haven't lost a pound but I feel so much more confident in my skin." - Ana S.
" I now have a gratitude for my body that I never had before!" - Sara P.
sale